We Follow the Latest Dental Fee Guide!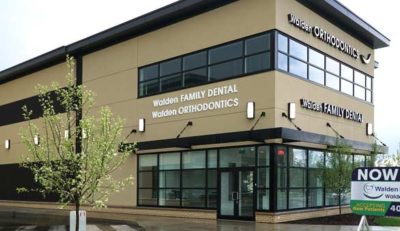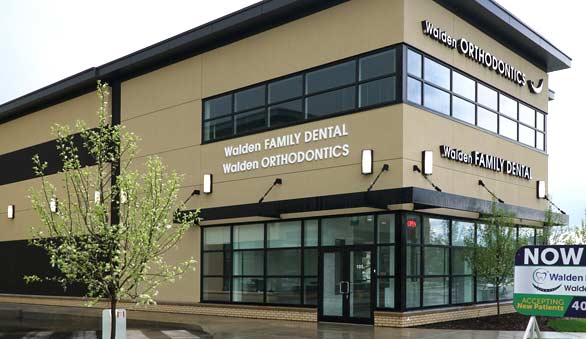 As a Calgary General Dentist located in Walden, South Calgary. Our dental clinic is conveniently located on Walden Boulevard in the heart of Walden. At Walden Family Dental, we are pleased to offer our patients and their families extended evening and weekend hours as well as the convenience of direct billing (also known as assignment) and we follow the Latest Dental Fee Guide. We are pleased to provide family and general dental services to the South Calgary neighbourhoods of Walden, Chaparral, Legacy, Heritage Pointe, Artesia, DeWinton & surrounding areas.
Our Family Dental Practice is pleased to offer General Dental Services such as Orthodontic Dentistry, Teeth Whitening, Wisdom Teeth Extraction, Children's Dentistry, Emergency Dentistry, Dental Crowns & Fillings, Dental Hygiene and Sedation Dentistry for those fearful of visiting the dentist.
Our friendly down to earth dental team is headed by Dr. Angela Sharma. She and her team want you to feel the Walden Family Dental difference as we will provide you with the extra care and attention you have been looking for. This includes warm neck wraps, heated blankets, and cable TV. It is our goal to provide you with a level of care that goes beyond your expectations and to provide you with a friendly and comfortable environment at every visit!
We are also pleased to offer affordable financing options so you and your family can get the dental care they need. So call us today to learn more about our dental services and to schedule your initial appointment.
Our practice always welcomes new patients
no referral is required!